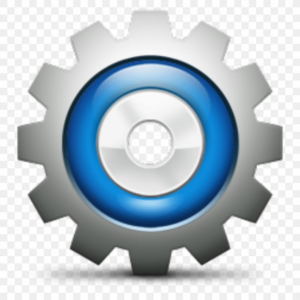 T.R85,031 Tested Software Download
Resolution: Max : 1920X1080
Working Input voltage : 12 volt DC
Input/Output Ports :HDMI,VGA,USB,AV,RF TV ,EARPHONE out.
USB Port: Firmware update and multimedia playback supported.
Panel voltage: 3volt  5volt/12volt panel supported this universal motherboard.
Logo Capture Option: Yes
Mirror Option: Available
Backlight Adjustment: Available
This is the simple process that you have to do right now to download the software of T.R85.031 universal boards, Just follow the below information one by one. You can also download T.R85.031 software from this site.
The first thing you have to find is the led LCD TVs resolution on your below software downloading option.
When you find out your led TV's panel resolution, in the below-Led Lcd software download option you will see a highlighted "Click here" you're required.
Now you must click on that, and your firmware will begin to run. will downloading start.
Now you can use downloaded that software on your tv.
Select software based on your display resolution.